When design principles are applied to strategy and innovation, the success rate for innovation dramatically improves.
I work with a solution-focused mindset that combines empathy, rationality and creative insights into business, technology and people.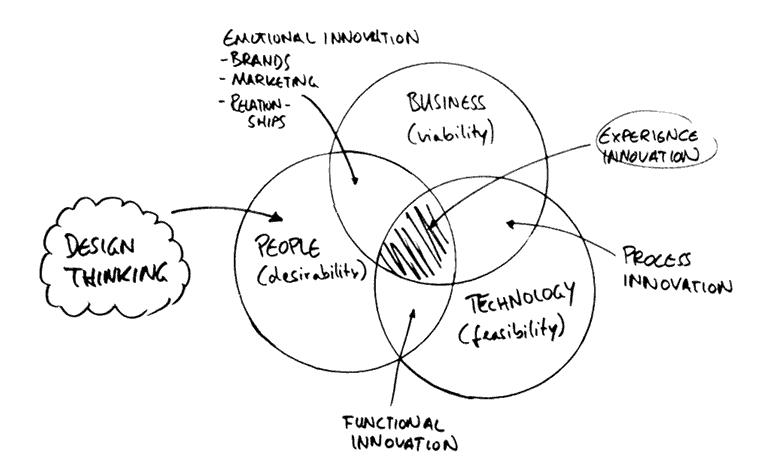 Proteção em Rede
How design can help children and adolescents victims of sexual violence.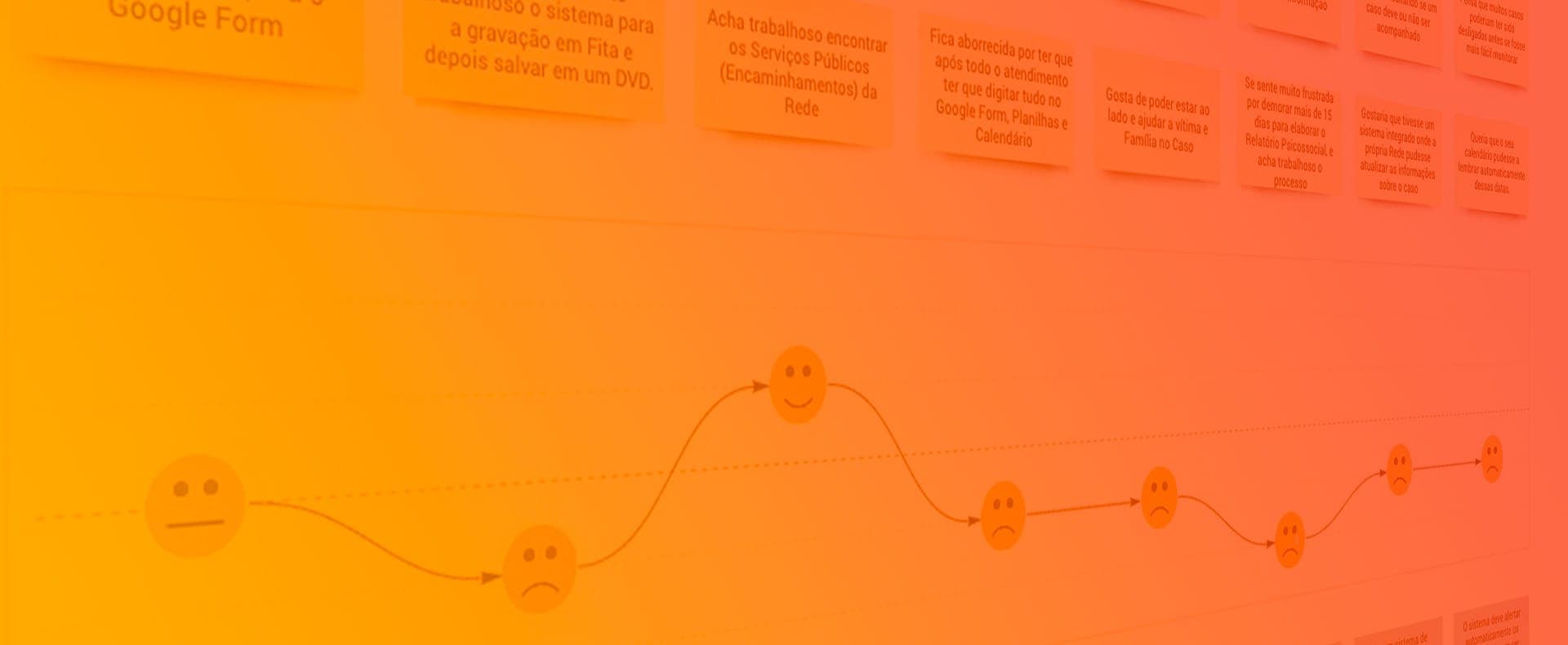 UX Research
See how fundamental research is to understanding the problem to be solved and the needs of users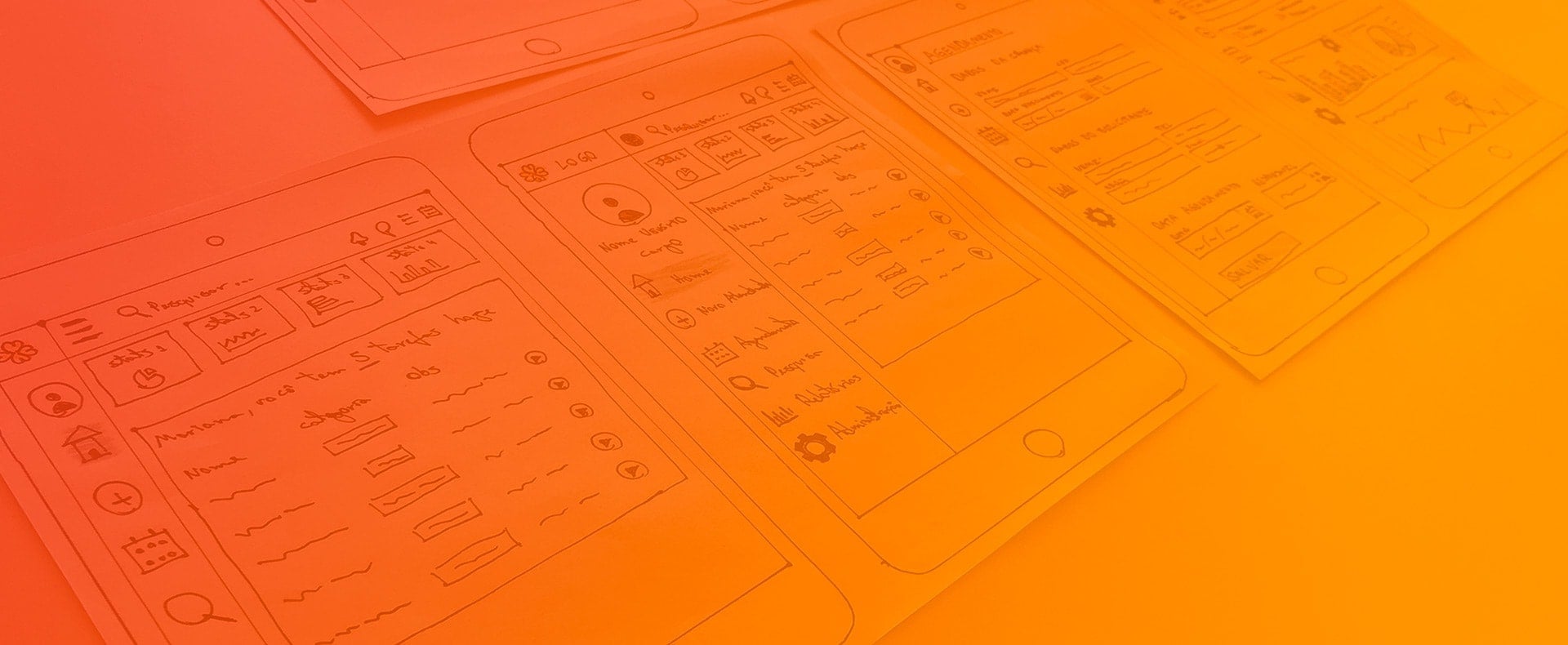 Prototyping
Prototypes help quickly validate assumptions and solutions for those who matter most to your project: your users.
​